Cycling in Costa Blanca
One way to explore this beautiful area is by bike. You can enjoy a gentle ride up and down the coast to visit different beaches and neighbouring holiday towns or stretch yourself with a more strenuous and longer bike rides around lakes or into the mountains.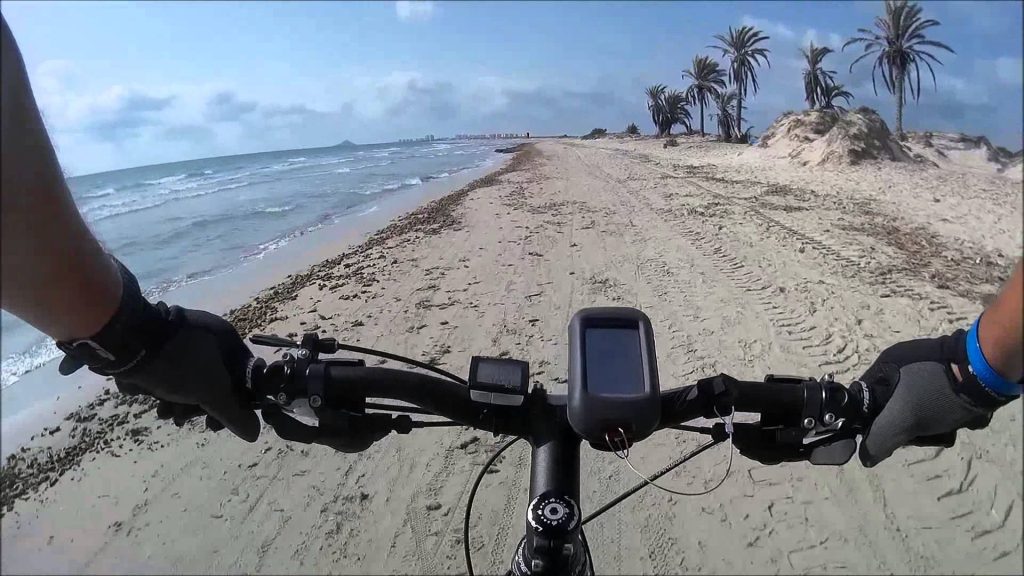 Many of these routes can be found on Google Maps so you can use your phone to plot your routes.
Where to rent a bike?