Enjoy a visit the Gastro Moon restaurant with a great artists impression – Almoradi
Gastro Moon is a charming restaurant tucked away in the town of Almoradi. A real hidden gem and mini paradise in which to enjoy outdoor dining at its best.
The ambience is full of charm and creativity, as you walk around the tropical garden, you'll discover spectacular wall murals and decoration, water features, comfortable chill out areas, and a very unique themed outdoor kitchen!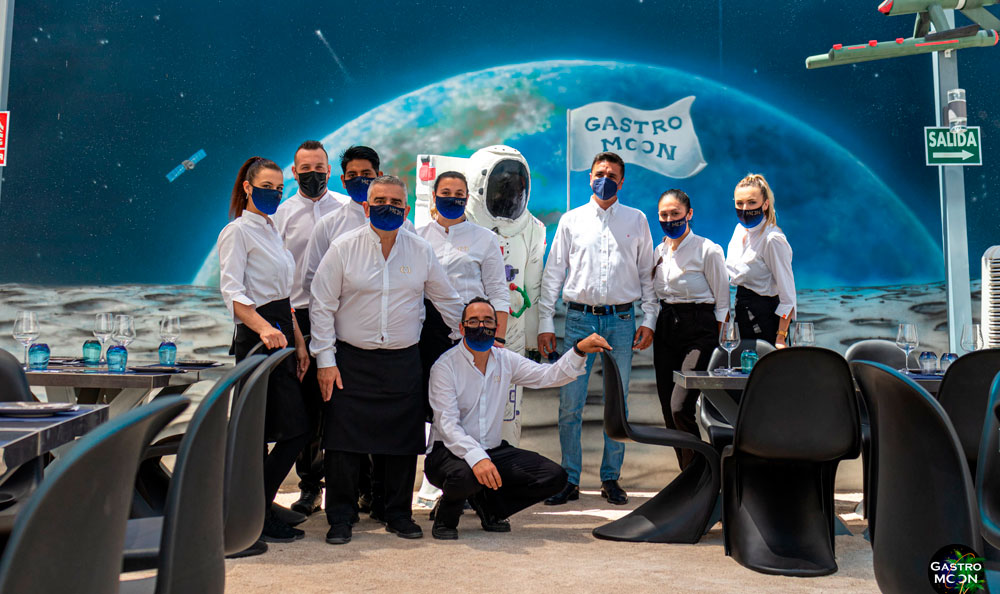 Gastro Moon has incorporated a mouth watering and diverse menu with something to appetize everyone. Vegetarian choices, vegan options and children's menus are available on request. The staff are extremely attentive and professional, making you feel completely welcome, to ensure you leave with a memorable experience.
There is an adjoining bar serving great cocktails, and hosting themed nights with regular entertainment, for those who wish to dance the night away!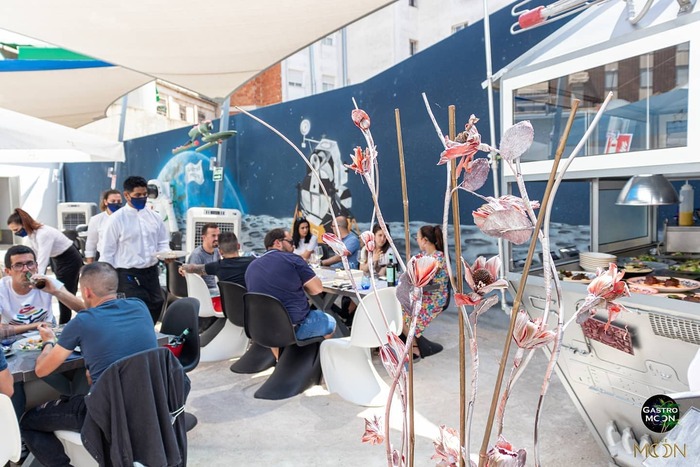 Gastro Moon can be found on Calle San José nº52, 03160 Almoradí and is open Wednesdays to Sundays from 12:30pm till midnight. For table reservations please call 613 01 03 33