Murcia – the seventh largest city in Spain
Murcia is a city in south-eastern Spain, the capital and most populous city of the Autonomous Community of the Region of Murcia, and the seventh largest city in the country, with a population of 450,000 inhabitants.
Murcia is the perfect city break destination for those who don't really love cities. The centre has the feel of a small town, and while there's plenty going on, its all centred around separate plazas. Nothing feels rushed or as intense as big cities.
Murcia's Old Town
The heart of Murcia is the beautiful, historic Old Town, full of huge plazas and baroque buildings. Many of the streets are pedestrianised, so this is a gorgeous place to simply stroll around and explore. As well as some of the city's most iconic architectural sites, you'll find plenty of great boutique shops too.
Santa María Cathedral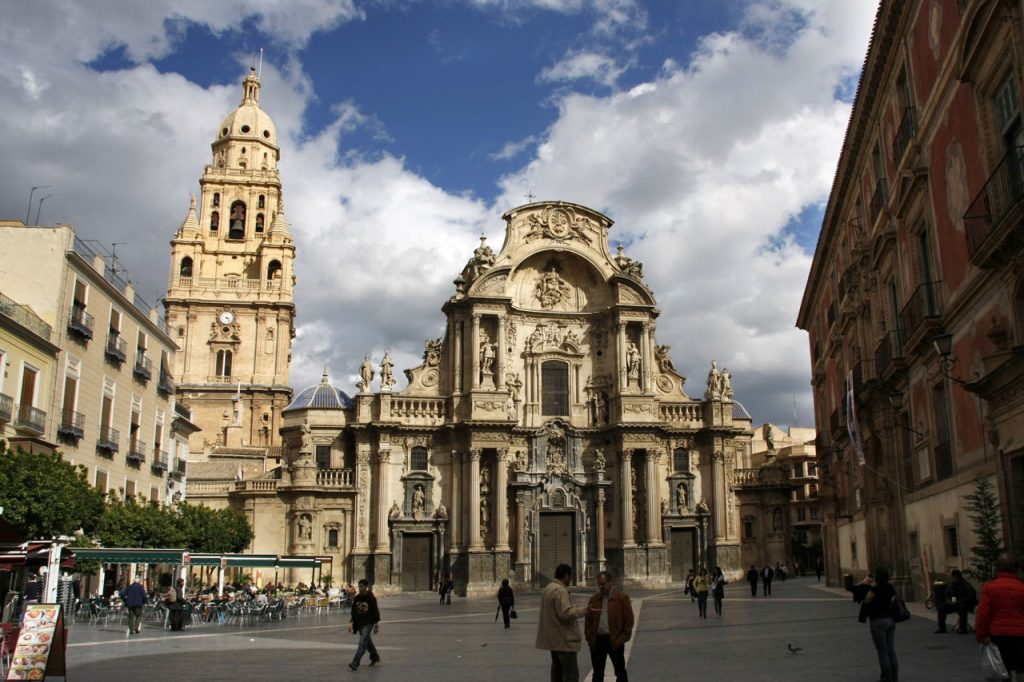 Murcia's Santa María Cathedral is considered a masterpiece of the Spanish Baroque period and dates back as far as 1385. The building was finished over several hundred years, though, so there are a blend of styles at play – and the interior is Gothic. But I highly recommend going inside for a tour of the bell tower. From the top, you can hear the bells strike the hour, and get amazing views of the city.
Casino de Murcia
One of the city's most surprising buildings is the Real Casino de Murcia. Originally opened as a gentleman's club in 1847, the interior is fabulously eclectic and over the top.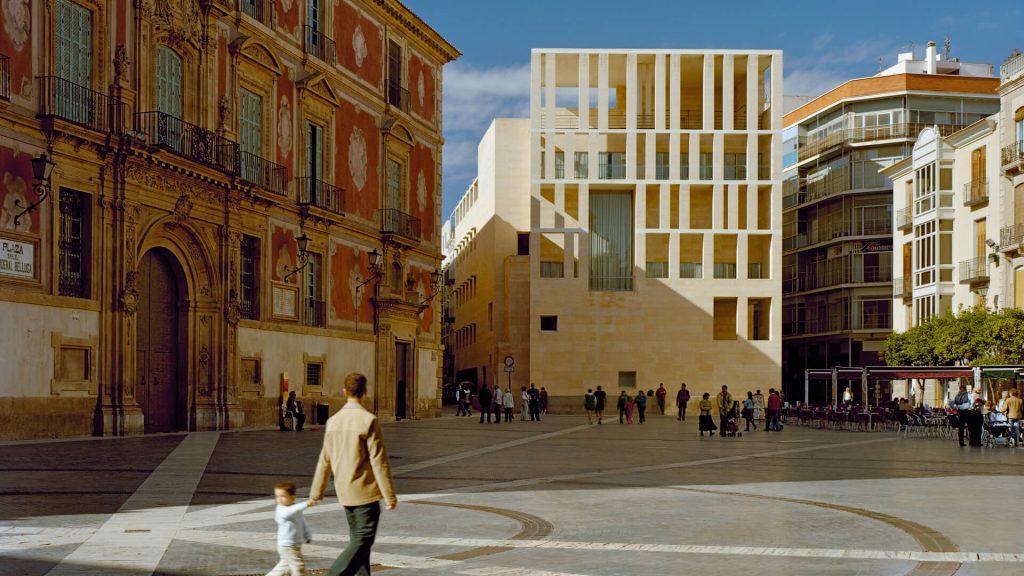 Cardenal Belluga Square
Murcia is famed for it's lovely plazas, and one of the loveliest is the Plaza del Cardenal Belluga. At one end is the baroque facade of the cathedral. Opposite is the controversial Moneo Building, a bright and modern building housing Murcia's town hall.
Corvera Murcia Airport
Spain's King Felipe VI officially opened Corvera Murcia Airport on 15 January 2019. It is situated between the villages of Corvera, Los Martínez del Puerto and Valladolises, within Murcia municipality (official known as "Aeropuerto Internacional Región de Murcia").
The airport has direct access to the A-30 highway between Murcia and Cartagena, and there are several public bus routes connecting the airport to its surrounding areas.