The Stone Grill – the Argentinian steak restaurant, La Fuente
The Stone Grill can be found in La Fuente Commercial Centre on the beautiful Orihuela Costa.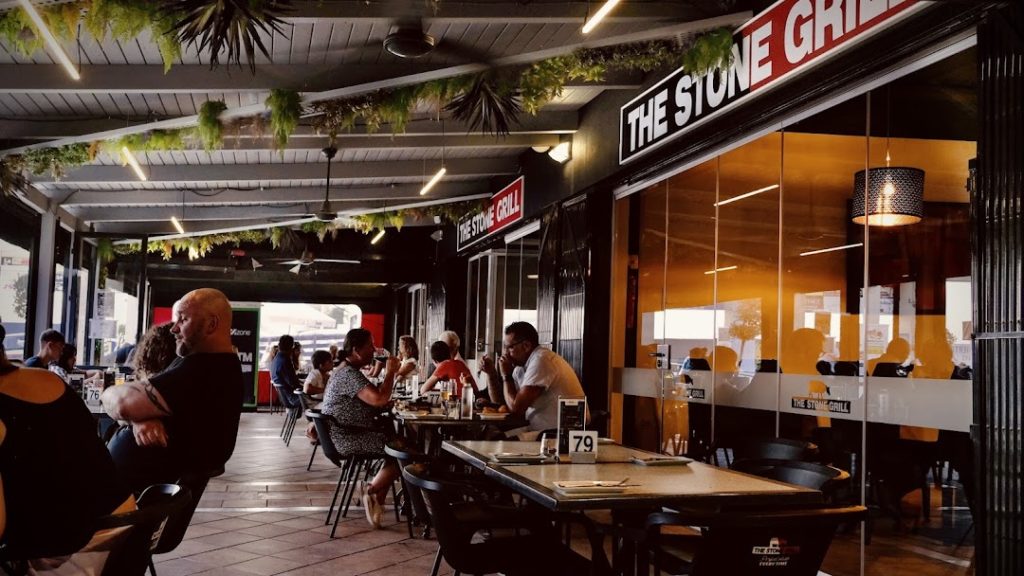 They are Costa Blanca's premiere steakhouse, and the finest Argentinian steak restaurant to dine in when you are looking for an upscale meal. In addition to the prime Argentinian steak selection, The Stone Grill menu also offers a choice of fresh local fish and seafood, tasty side dishes and vegetarian options.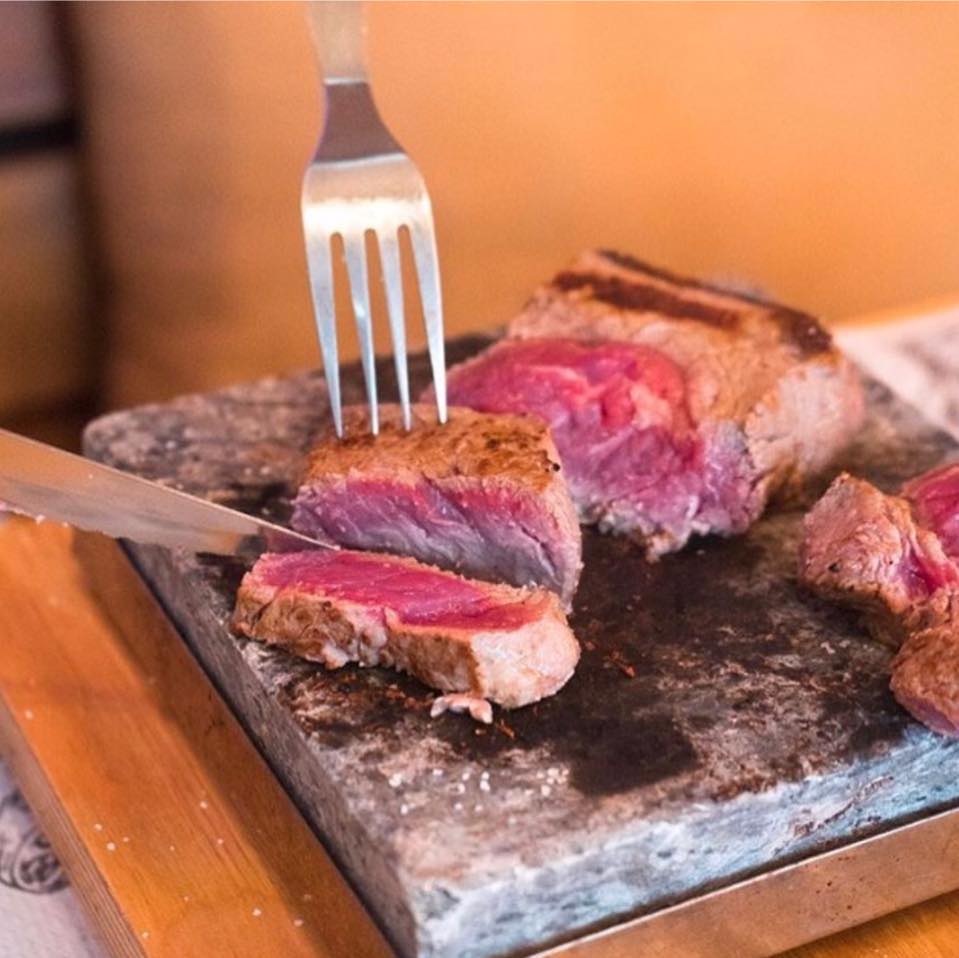 With their high standard of presentation and excellent ambiance, The Stone Grill makes a delightful dining experience.
Tel: 646 626 451