Balneario de Archena – indulge yourself in the relaxing thermal baths, Archena
Tucked away amongst the beautiful surroundings of the Ricote Valley in Murcia, you'll encounter some the best thermal treatments in the region.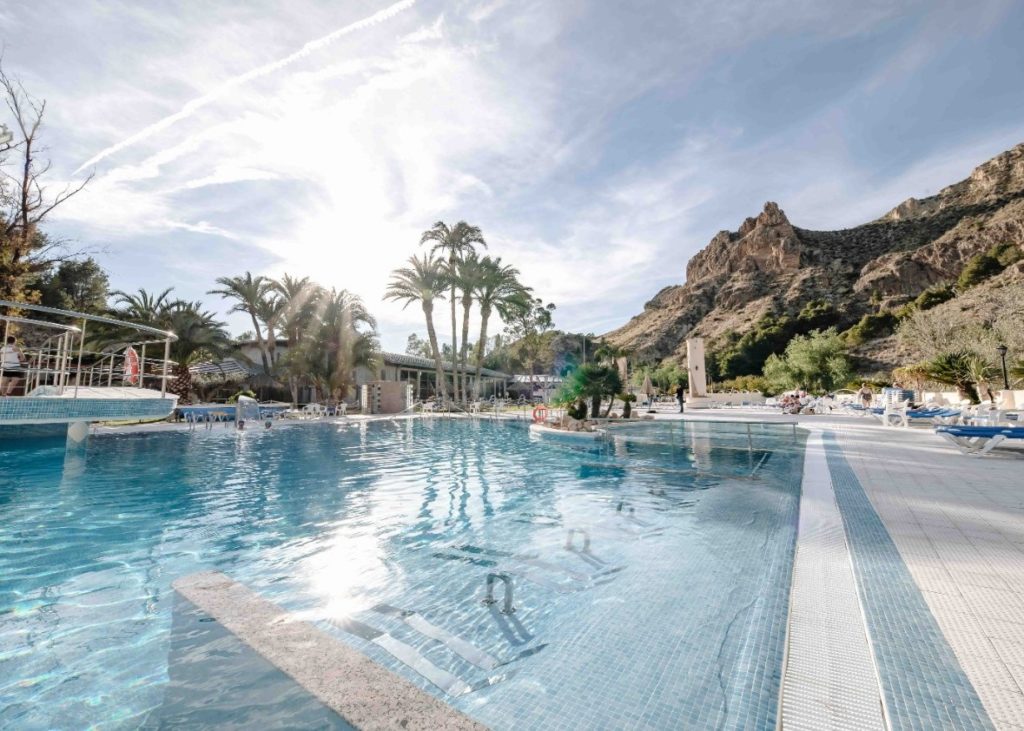 This enchanting spa resort is pleasantly situated alonside the banks of the River Segura. With its lush greenery and natural springs as the main attraction, Balneario de Archena is the perfect place to relax and be completely pampered.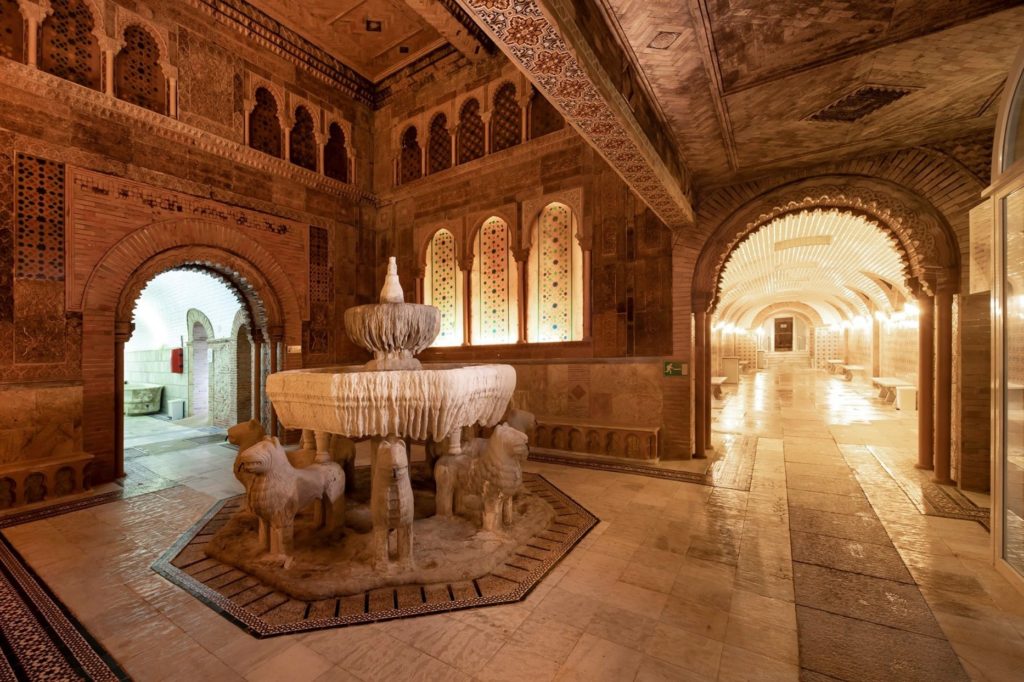 Feel comfortable to roam around all day in the robes provided, enjoy a drink by the river, have lunch at one of the delightful restaurants, dip in and out of the inviting pools, and completely chill out. The smell of fresh air, the warm waters on your skin, and an ambiance of calm and tranquility makes your visit a truly memorable experience.