Cantina El Tayo – discover a taste of Mexico, Formentera
This restaurant is a true delight, tucked away in the typical Spanish village of Formentera, close to Rojales, Cantina El Tayo gives you a truly authentic Mexican experience.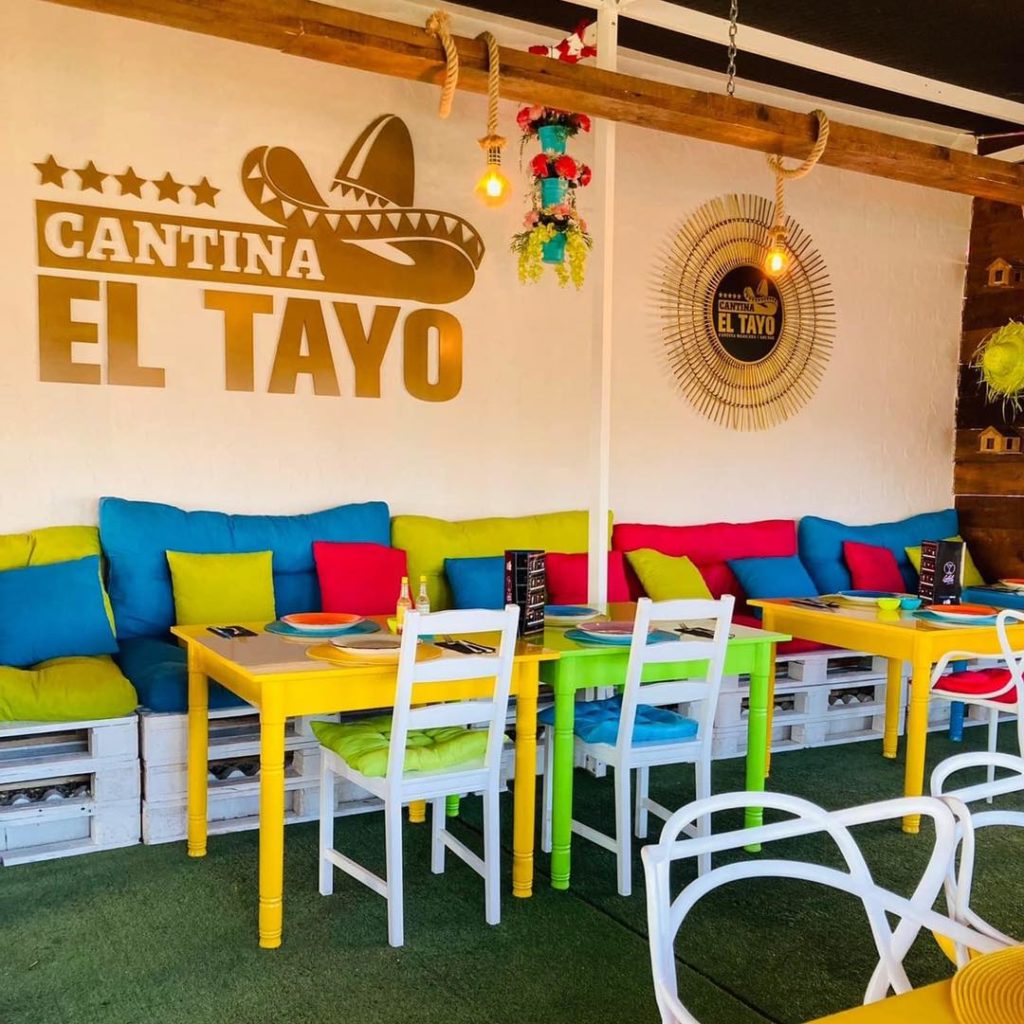 Feel like you've been transported to Mexico with its colourful decor, tasty traditional home cooked food, and lively party atmosphere (ponchos and sombreros included!) Choose whether to dine on the vibrant outdoor terrace or more intimately in one of their cozy dining corners inside.
There is a lounge bar serving all your favourite Mexican cocktails, adding a special touch to this unique venue, and Thursday nights brings you live music and fun from the king of all parties Bella Luna.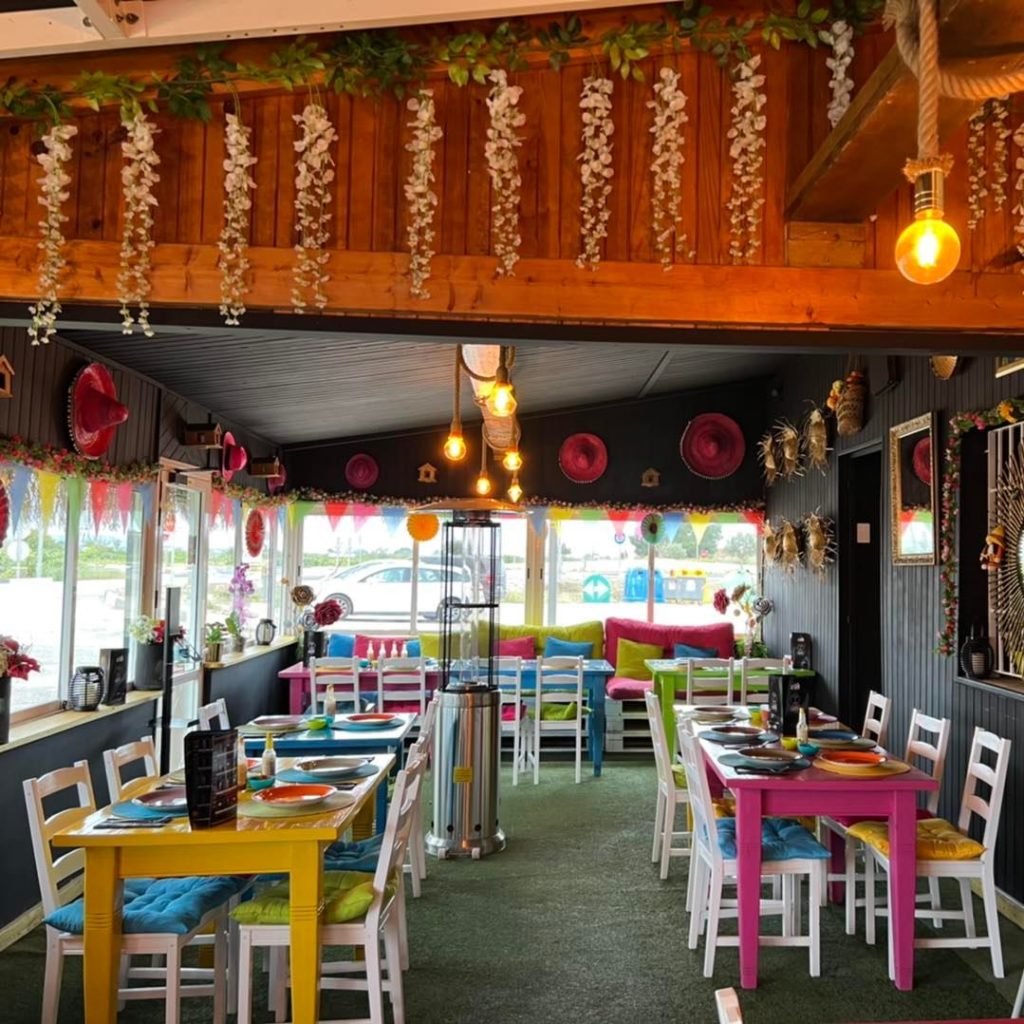 Table reservation is recommended by calling 674 417 549.