Experience breathtaking views from one of the tallest lighthouses in Spain – Cabo De Palos
The lighthouse of Cabo De Palos, overlooking the Mar Menor, is an acclaimed site of cultural interest, offering the perfect blend between local history and incredible panoramic views of the La Manga and Mediterranean seas.
At 51 meters tall, this impressive building is the second tallest lighthouse in Spain. A visit to the top consists of climbing around 300 steps up a narrow and steep staircase, so a basic level of fitness and comfortable shoes are essential!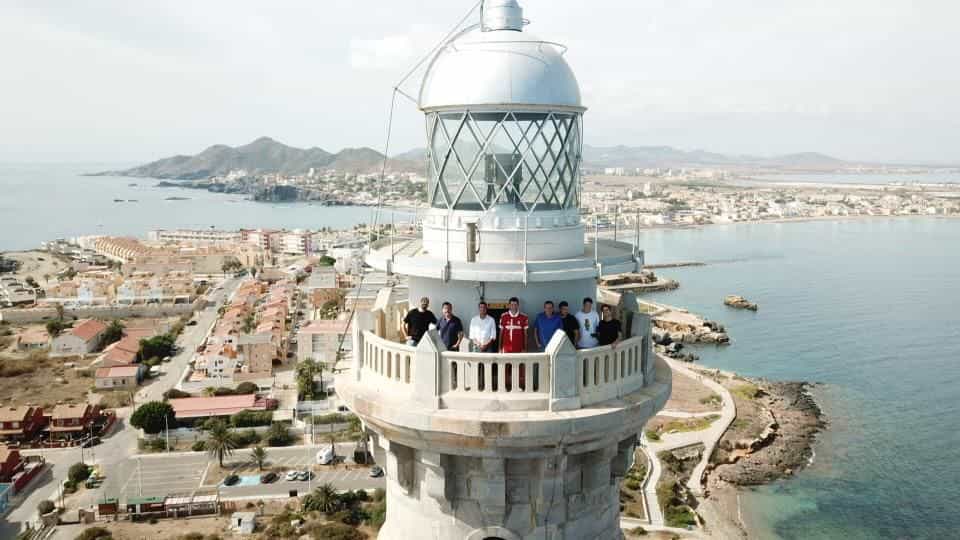 There is free access to the esplanade at the base of the lighthouse, and guided visits can be taken inside for just 6€. The duration of the tour is approximately 30 minutes, where you will learn about the history, architecture, and of course enjoy the spectacular views from the top!
Reservations can be made in advance from the following link: https://visitaelfaro.com/