The spectacular waterfalls in the Salto Del Usero – Bullas
The Salto Del Usero is one of the most beautiful and natural wonders in the Murcia region. A magical place where water, vegetation and erosive processes have created an environment with a special atmosphere well worth visiting.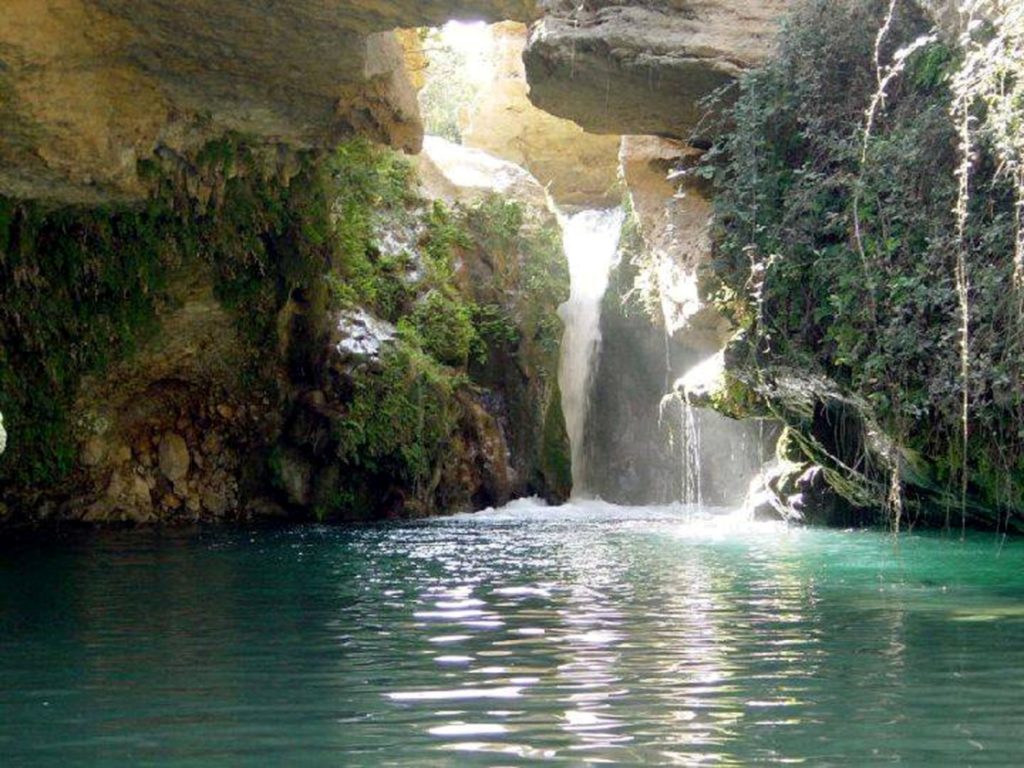 Salto Del Usero is located in the town of Bullas, in the bed of the Mula River, where you can bathe in natural pools during the summer months and appreciate the spectacular waterfalls.
During the cooler climates, wooden walkways and discovery trails with railings guide you through this hidden paradise on a magnificent walking route.