Le Bleu – a place where you can taste the best Mediterranean cuisine, Guardamar del Segura
Le Bleu restaurant in Guardamar del Segura has a modern, chic interior and an outdoor terrace with views to the beach, encompassing a relaxed space where you can taste some of the best Mediterranean cuisine in the area.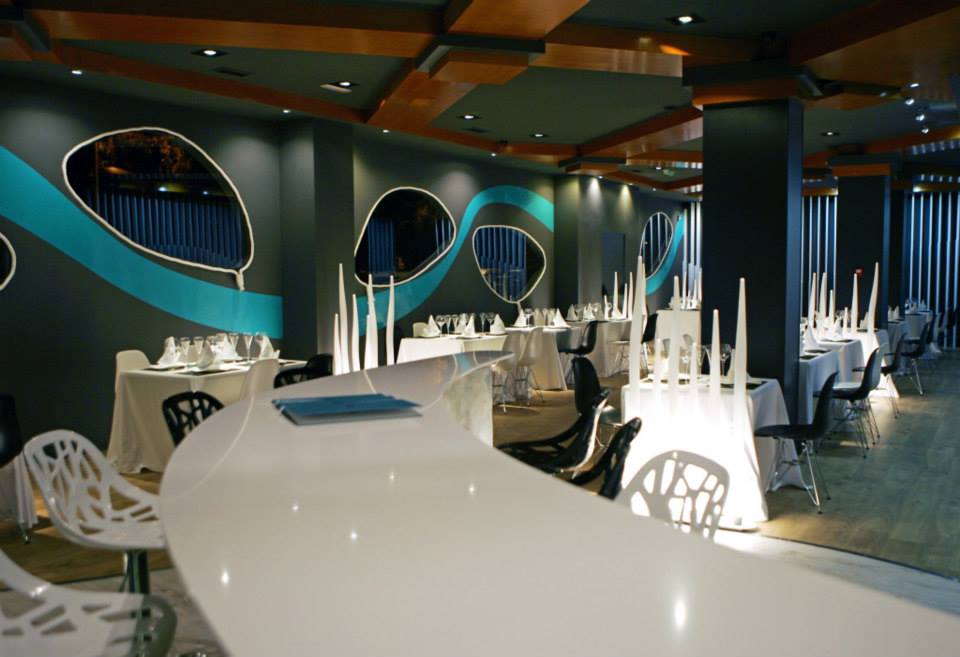 Since 1998, they have been merging classic and contemporary styles in their recipes to offer you unique, delicious flavors. Appetizers, salads, seafood, rice and paellas, fish, meat and desserts are the sections into which their extensive and complete menu is divided.
You can accompany each dish with a specially selected wine from their own winery. At Le Bleu, the atmosphere is sophisticated and pleasant, and offers a professional and attentive service.
Tel: 966 725 482