Molino de Aqua Park – visit the delightful water mill park, Torrevieja
"Parque del Molino del Agua" situated in La Mata, gets its name from the original water mill that was used years ago for grinding salt in the area, and makes the perfect location for a pleasant walk among nature.
This enchanting walking route starts at the Queen Mississippi Restaurant (parking on Calle Morera 03188 La Mata) and ends up at La Mata beach. The park is laid out with paths running alongside a beautiful waterfall, so you can easily travel all its length until reaching the spectacular views of the La Mata seafront. There is ample space with seating areas under the pine trees to enjoy a picnic in the shade, and you may even spot a variety of wild singing birds and squirrels that live in the abundant trees.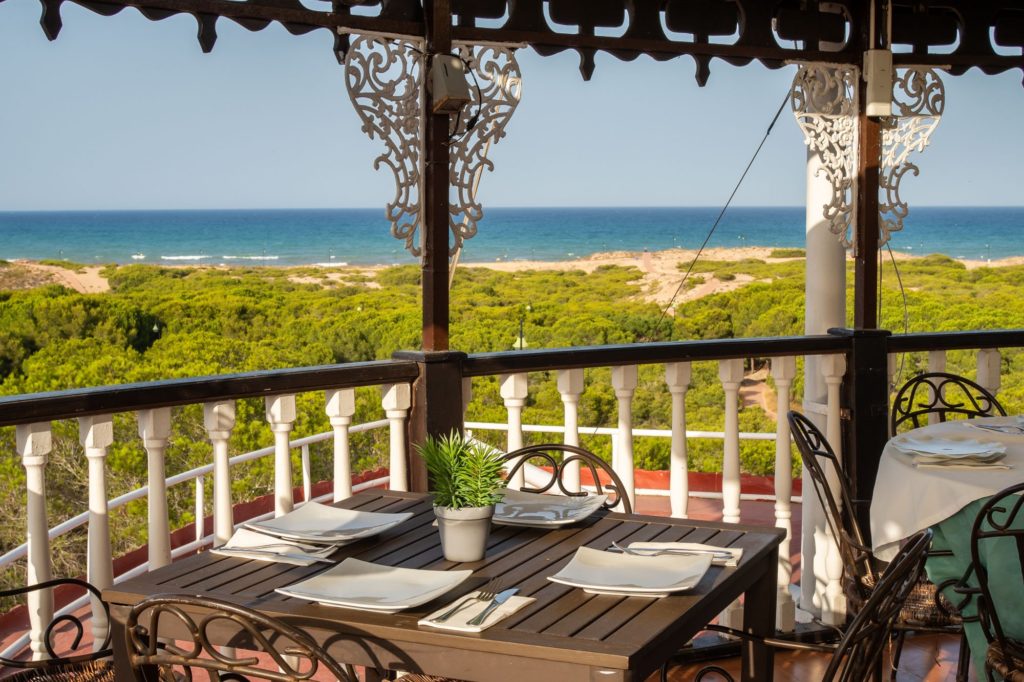 Your walk can be completed with time on the beach and a refreshing swim, or a visit to the characteristic Queen Mississippi restaurant with its beautiful sea views.