The Castillitos Military Battery – Cartagena
The Castillitos Military Battery, locally known as the Batería de Castillitos, is one of the most picturesque places to visit in the Murcia region.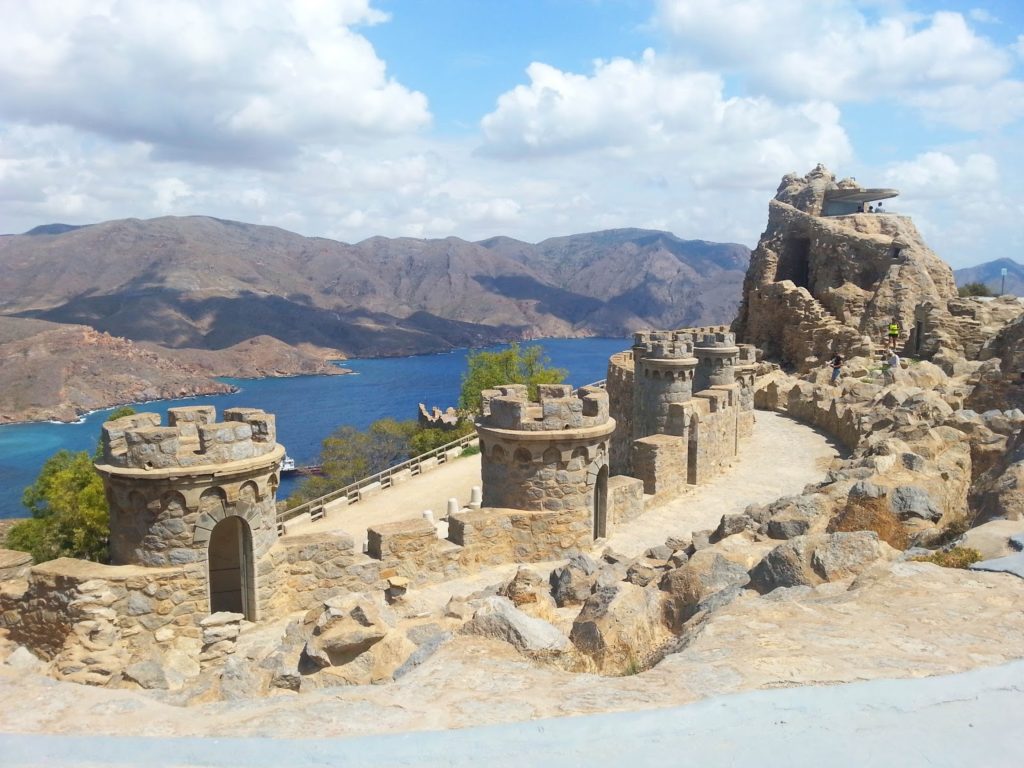 It lies on the ridge of a cape above the sea, west of the city of Cartagena, and boasts breathtaking views. The gun battery was built between between 1933 and 1936 to prevent enemy ships entering the bay to attack the important port and military arsenal at Cartagena.
The cannons were used only once during the Spanish Civil War, in 1937 against Franco's Nationalist fleet with devastating efficiency. Knowing its presence was more than enough to scare away the enemies. The guns were abandoned by the military only in 1994 and the mysterious site was left behind alone ever after.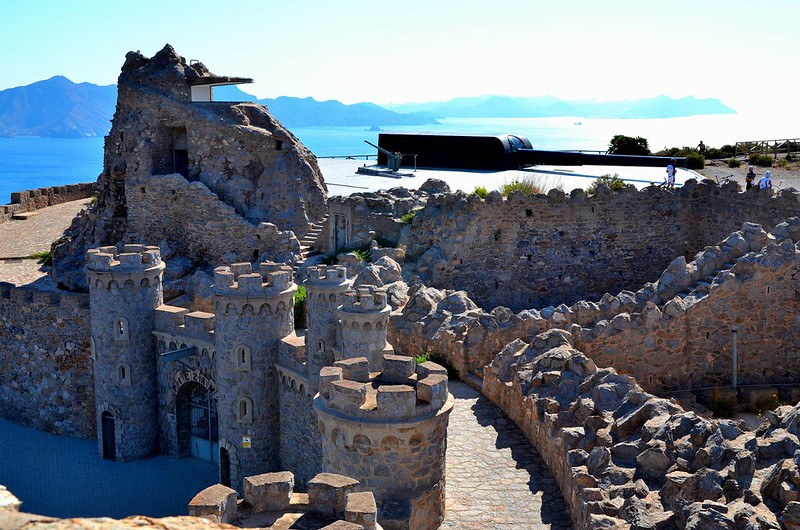 The Bateria de Castillitos military buildings are an impressive construction, built in an ornate style reminiscent of an ancient medieval castle. You can look inside some of them including both the gun control bunkers and the towers, with the highlight being the huge 381mm guns with 17m long barrels.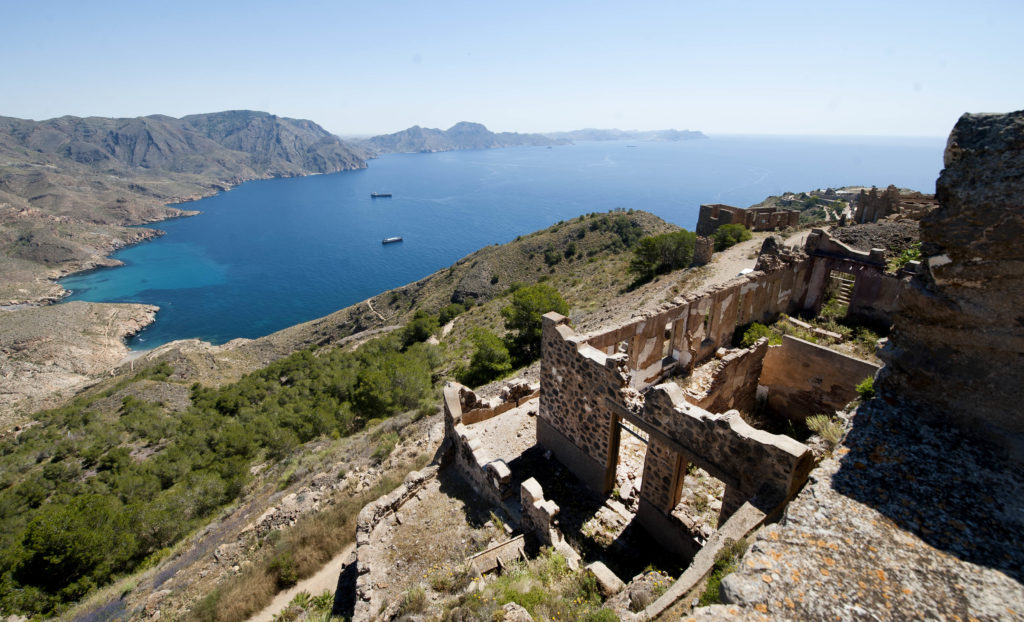 The Batería de Castillitos, located on the RM-E23, can be visited for free and is open all year round. After a steep drive to the top with winding roads, you will experience some breathtaking views, which makes it definitely worth the trip. Be prepared to take along some snacks and water as there are no restaurant or toilet facilities on the site.
The location can be found at: Batería de Castillitos RM-E23, 30868, Murcia.