Experience breathtaking views from the top of the daring staircase at the La Muela mountain peak – Cartagena
This spectacular walking route taking you through the mountainous region of Cartagena is perfect for intrepid hikers. A fairly tedious trek of about an hour, with rocky pathways and steep climbs.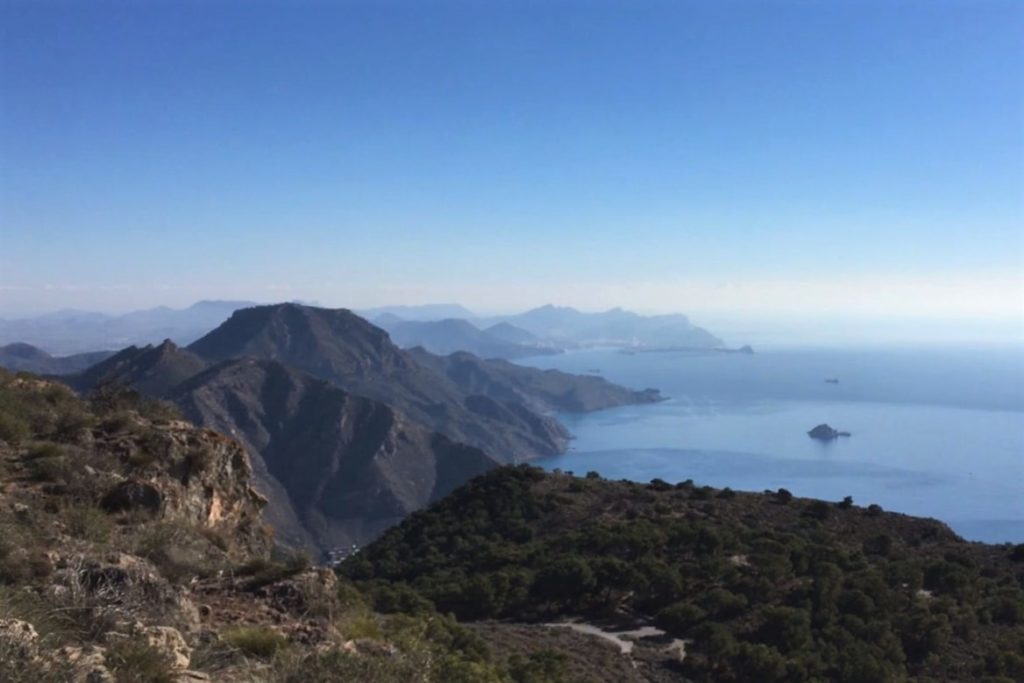 The highlight being the incredible sea and mountain views from the top of the famous green vertical staircase, a spot not suitable for people with vertigo!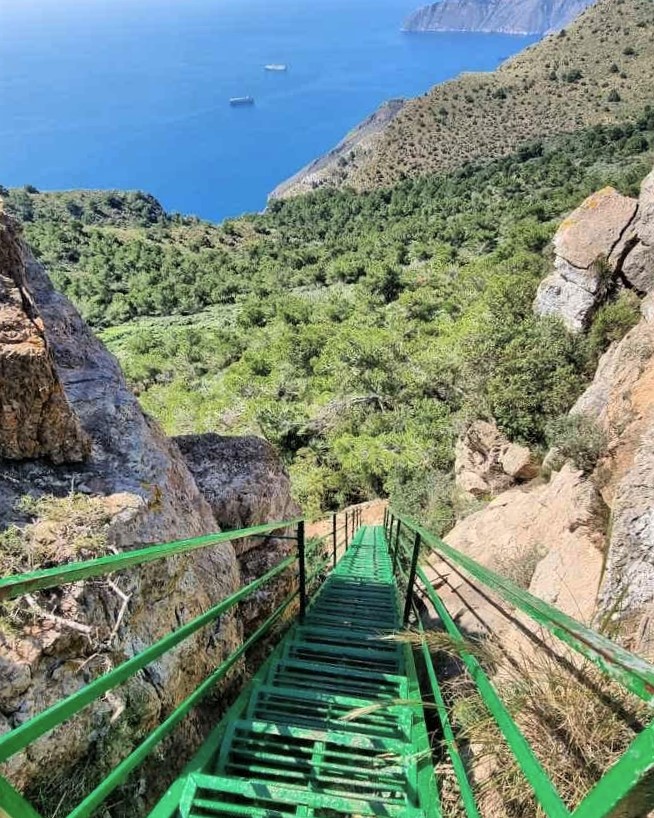 There is a parking lot to leave your car and start the walk, called Parking Lot La Muela with signposts to guide you.