Horse trips – Centro Hípico, Torrevieja
If your passion is horses and want to enjoy a long walk and breathe the fresh air that gives us the landscape around us, Centro Hípico in Torrevieja has a beautiful view of pink lagoons.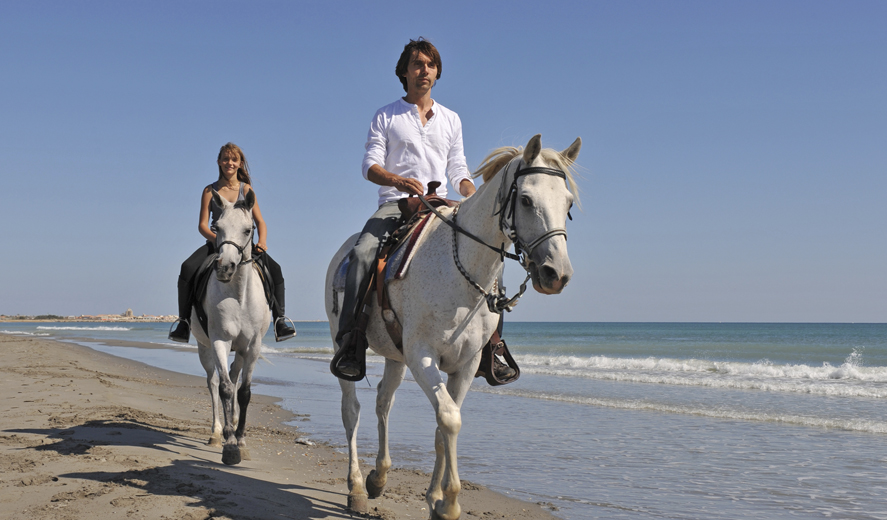 They have adequate teachers for all ages and disciplines, to make him an experienced rider for both children and adults.
They teach riding classes and courses since 1995, boasting superb results based on what riding is concerned.
They have the appropriate methodology for beginners and advanced , for children from 6 years and adults.
Riding centre, Restaurant and great live events and shows for all the family.
Information and bookings
Please call 96 678 63 02 – 626 544 493
Website: http://www.villasalada.es/
Address: Carretera Torrevieja – Crevillente, Km. 3.300 (a 5 Km. de Torrevieja)
They are located at km. 3.3 of the Torrevieja to Crevillente Road (CV905), only 5 minutes away from Carrefour. Quite near the Alicante-Murcia highway.