Mystery play of Elche
The city of Elche, or "Elx" in the local lingo, has a population of around 240,000 people, and lies about 7 miles inland from the sea. Elche is so close to the city of Alicante.
The Basilica of Santa Maria is another place to soak up some history when visiting Elche and it can be found at Plaza de Santa Maria, in the centre of town, right next to the municipal park.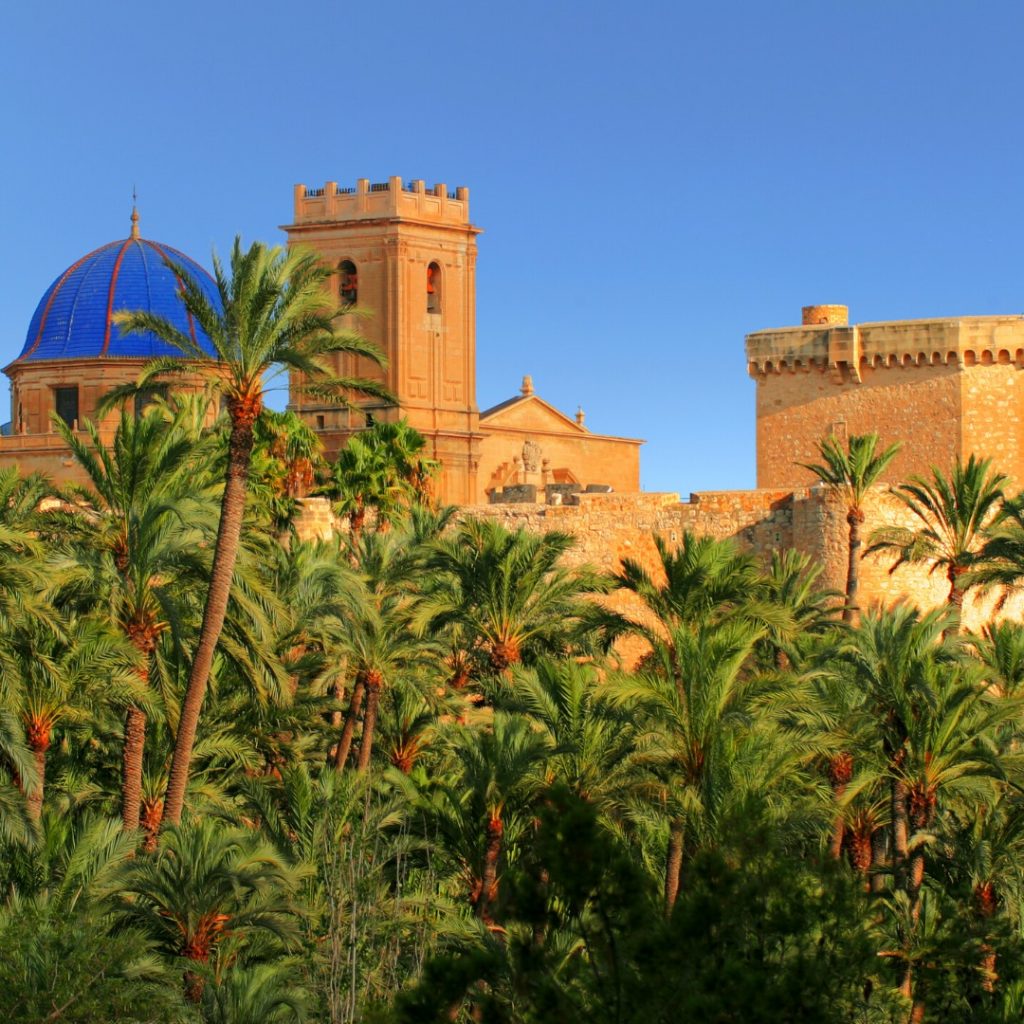 The mystery it is certainly something to see if you find yourself in Elche. The two-act mystery play is performed annually on 14 and 15 August in the Basilica de Santa María in the city of Elche. In 2001, UNESCO declared it one of the Masterpieces of the Oral and Intangible Heritage of Humanity.
The mystery itself is pure theatre and is a representation, in religious terms at least, the assumption of the Virgin Mary to heaven and her subsequent Coronation which takes place in this very church. This is the ONLY catholic church in the world that is allowed to stage this play and the person playing Mary ascends to "heaven" or rather a hole in the ceiling of the church!
Source: Spain-Holiday.com.