Restaurant Villa Salada – enjoy the best flamenco and horse show, Torrevieja
Restaurant Villa Salada is pleasantly situated next to the salt lakes and natural park in Torrevieja, with picturesque surroundings.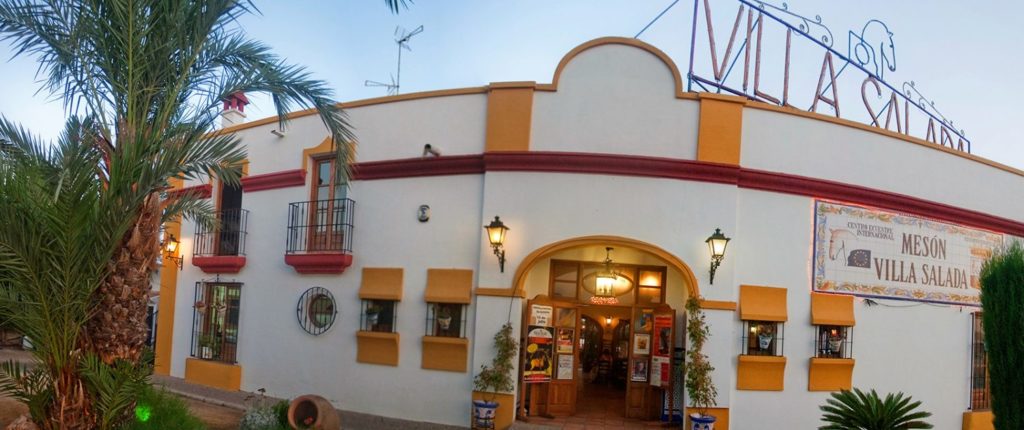 Here you can enjoy a memorable night out with family and friends as Villa Salada holds one of the best flamenco and horse shows on the Costa Blanca. This restaurant has an authentic décor with touches of flamenco and other Spanish artefacts, and outdoors you will find a spacious garden terrace, ideal for any celebration or event.
Villa Salada offer typical dishes of Mediterranean cuisine, featuring grilled meats, traditional paella, seafood, and a fine wine menu.
Tel: 966 786 302